Sponsor Child Happy Mail
I am a BIG fan of Happy Mail but don't get around to sending it nearly enough. I love coming up with packages but the actual getting to the post office and mailing it is my kryptonite. Thankfully the tall one works for Canada Post and thus all I need do is slip an envelope into his jacket pocket in the morning and it magically gets mailed!
We recently got a new sponsor child and so this week the kids and I put together some happy mail for "our" adorable little 5 year old girl in Zimbabwe.
This is "T". She's pretty great.
My love language is gift giving and so though a letter is nice I REALLY wanted to fill it with a few goodies. Like any organization, World Vision has parameters on what you can send as well as the size of the package.
- 6x9 envelope
- lays flat
- light
- challenge accepted!
World Vision mentions stickers as an acceptable gift so we added those first off.
The kids then each drew her a picture. The boy one was a bit at a loss when I explained that he couldn't draw Jedi's fighting with lightsabers as we didn't want to send anything remotely violent but he managed to squeak out a stick girl with a sun.
There aren't too many things that are flat, paper and fit in a 6x9 envelope that you can play with paper dolls thankfully are one of them! The girl one loves to play with her Frozen paper dolls and she wanted to send them to "T" as well. I made the printables by just dragging clip art to a Pages document and printing them off on card stock.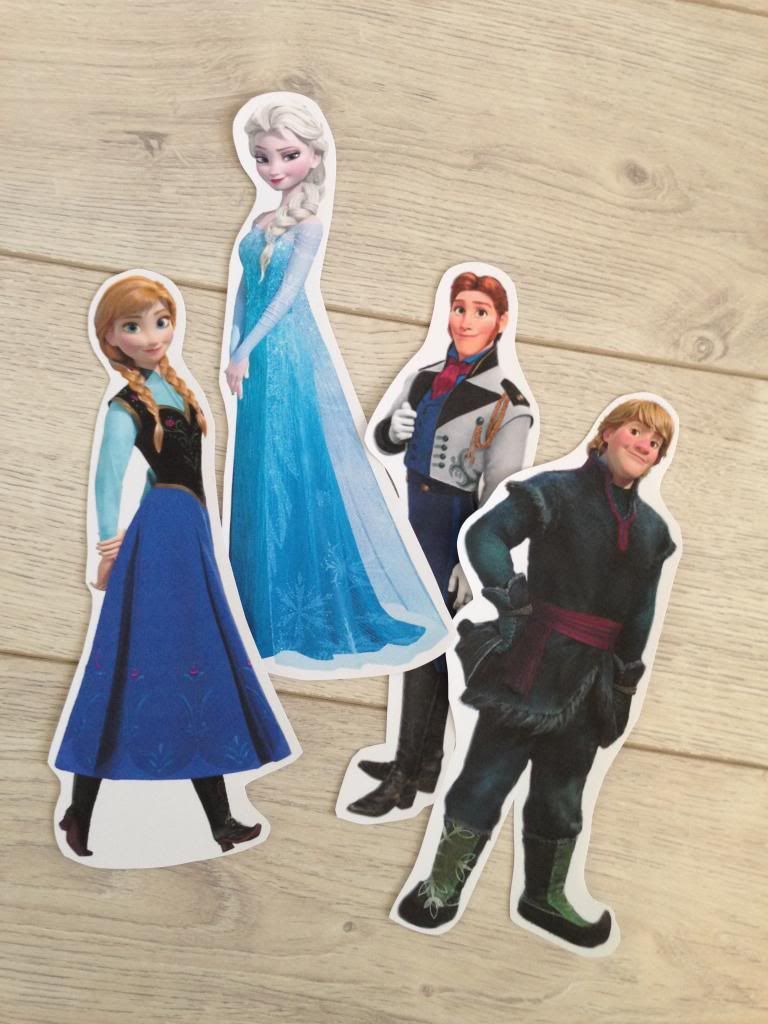 We also included Princess Tiana with numerous outfits. You can find the same printable
HERE
.
Though I don't have a picture we also added two sparkly headbands for T and her sister and some fun patterned Bandaids - because I haven't met a 5 year old who doesn't love Bandaids!
In her profile it mentioned that T loves art and so we wanted to send her some "pretties" for her home. I found so many adorable printable garlands on Pinterest and finally settled on this cute butterfly garland. You can download your own
HERE
. I just used hot glue to attach them to the bakers twine.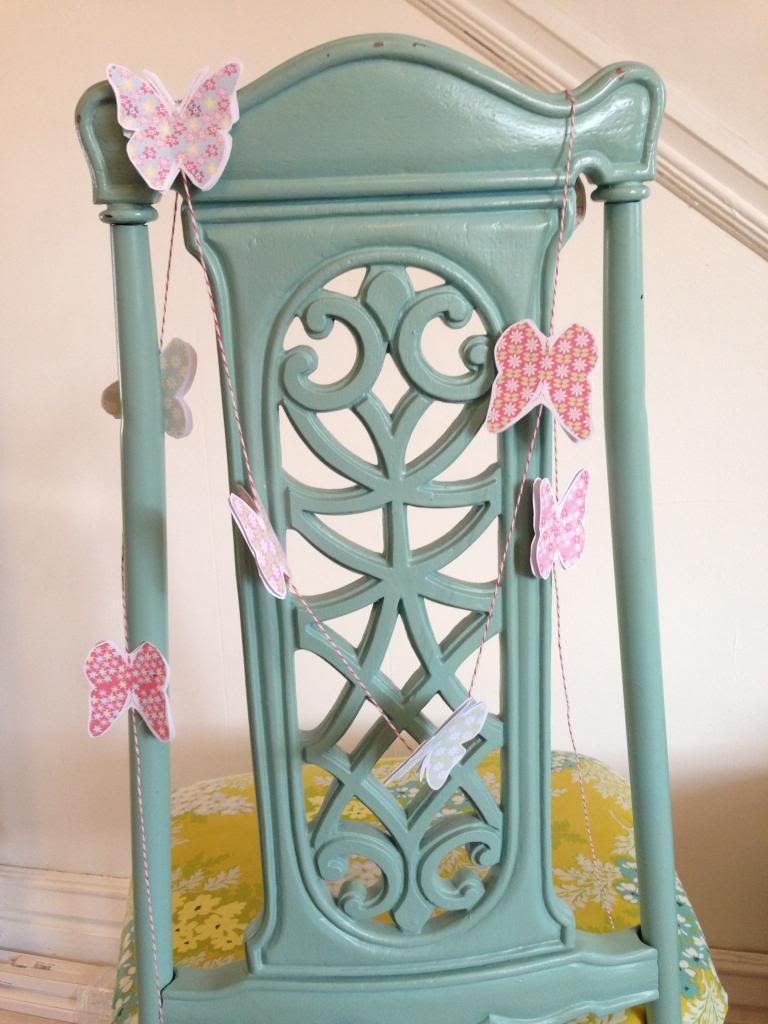 Beyond meeting a few of her basic needs I hope that through this sponsorship and connection that T understands that SHE IS LOVED! She is chosen and dearly loved by God and she is loved by our family. We printed off
THIS
piece for her to hang in her home and made a note asking the translator to please translate it :)
The print is adorable and GDesigned offers it in a few colour combos. Go get one!
I know this package has a very very long road to travel to get to the remote area of our sponsor child but I hope it finds her well and brings a smile to her face. If you're looking to send a bit of Happy Mail to your sponsor child click on any of the links for some adorable projects or find similar ones on Pinterest!